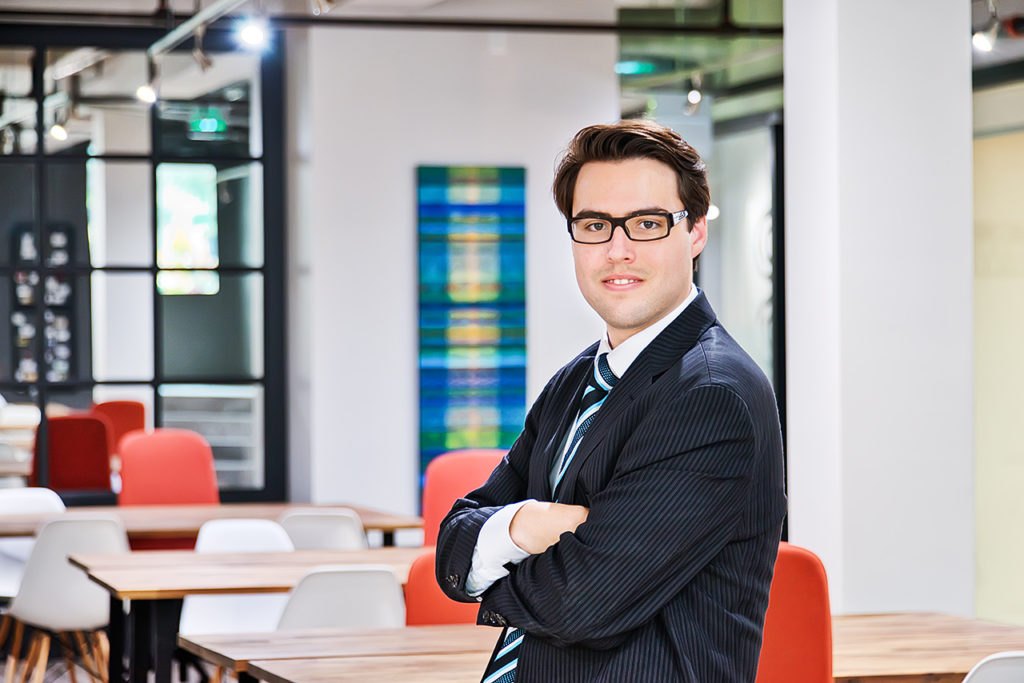 Carson Hurley
Carson Hurley is  a Criminal Lawyer and the founder of Hurley Criminal Defence. Mr. Hurley is a dedicated and passionate advocate, who is  committed to achieving the best possible outcome for each one of his clients.
Throughout his career Carson has always maintained a focus on Criminal Litigation. Carson earned his undergraduate degree from St. Francis Xavier University and his Law Degree from the University of Saskatchewan, graduating from the latter with Distinction and earning the Silas E. Halyk Award for excellent academic achievement in Criminal Law.  After building a solid reputation working for one of the most well-respected criminal law firms in Toronto, Carson chose to fulfill his vision and establish his own Firm, Hurley Criminal Defence.
Carson's personal approach and commitment to success for his clients is first and foremost.  He works with his clients in a consultative manner, recognizing that each client is unique and needs to feel heard.  He undertakes each case with a strategic focus and an unparalleled attention to detail, and he understands the intricacies of the Criminal Justice System creating and maintaining strong relationships at various levels within the system.